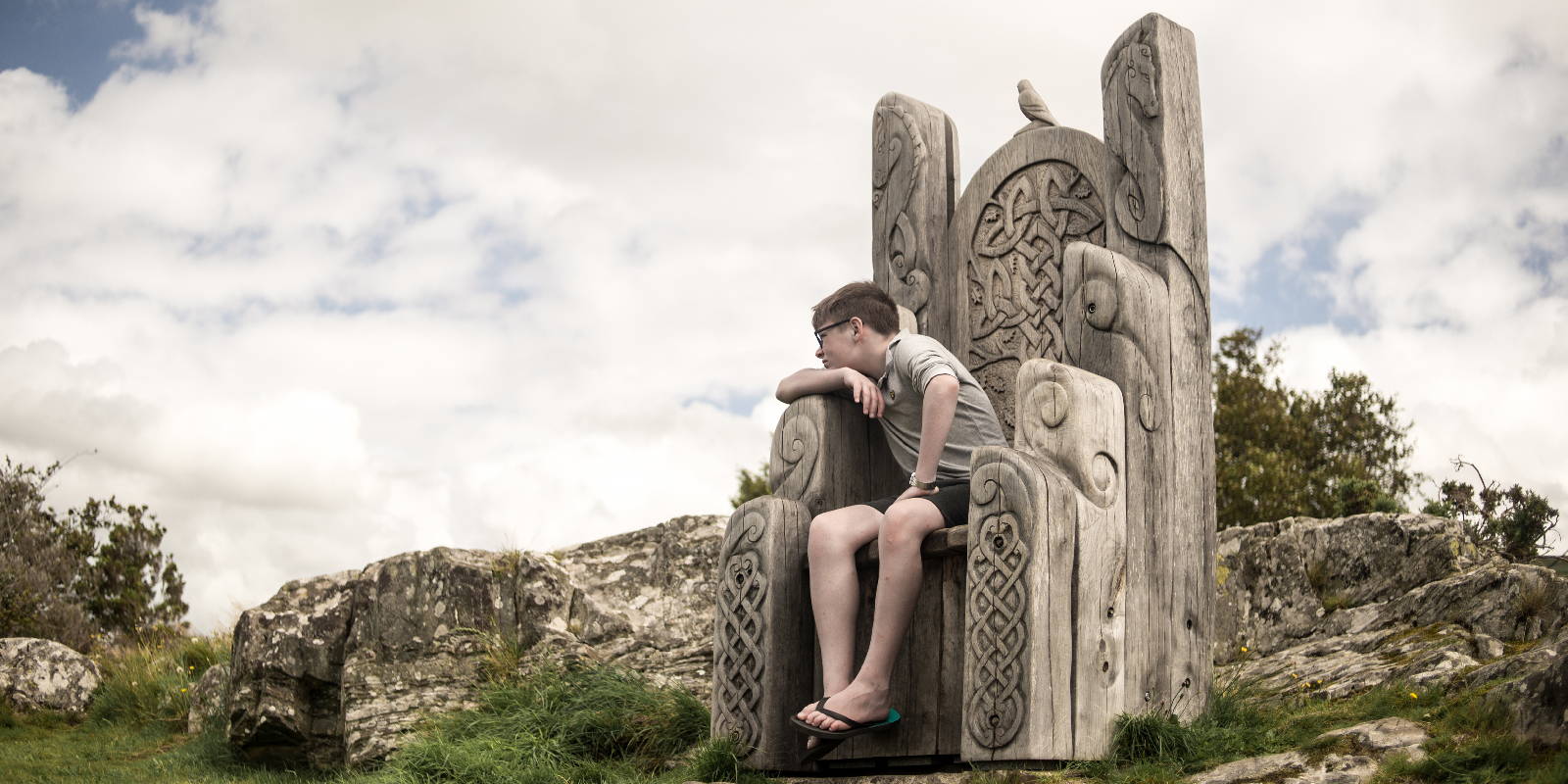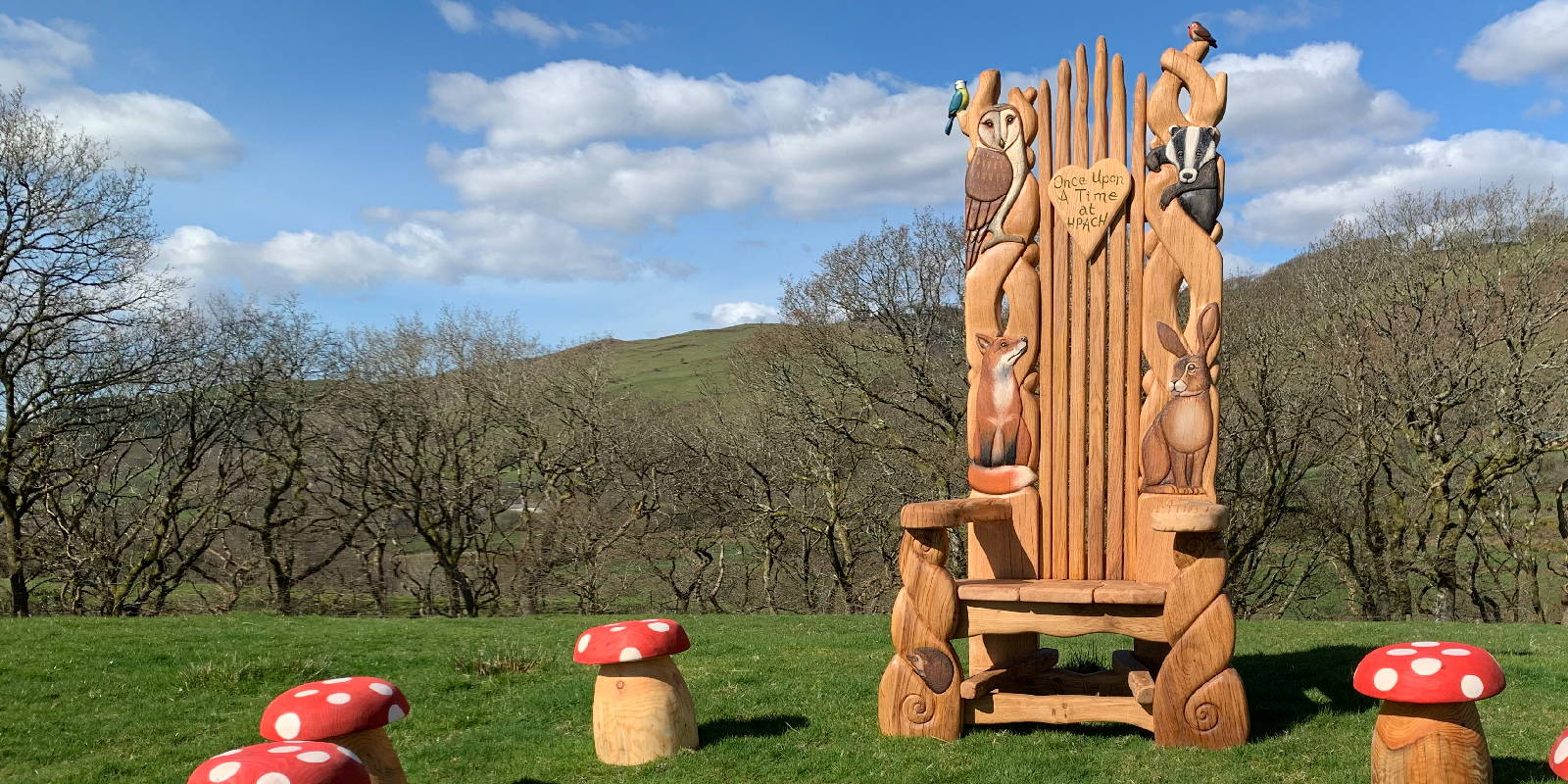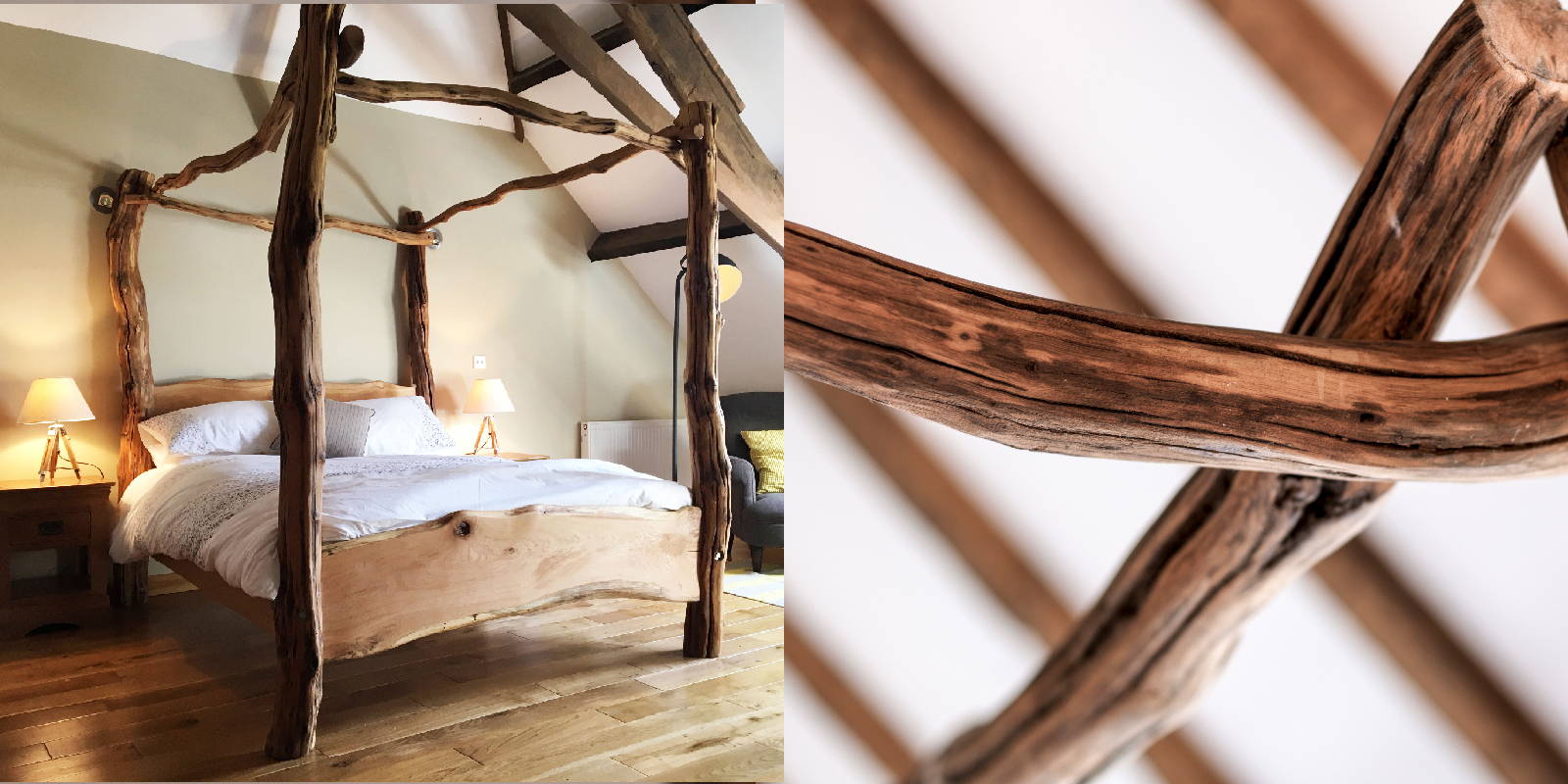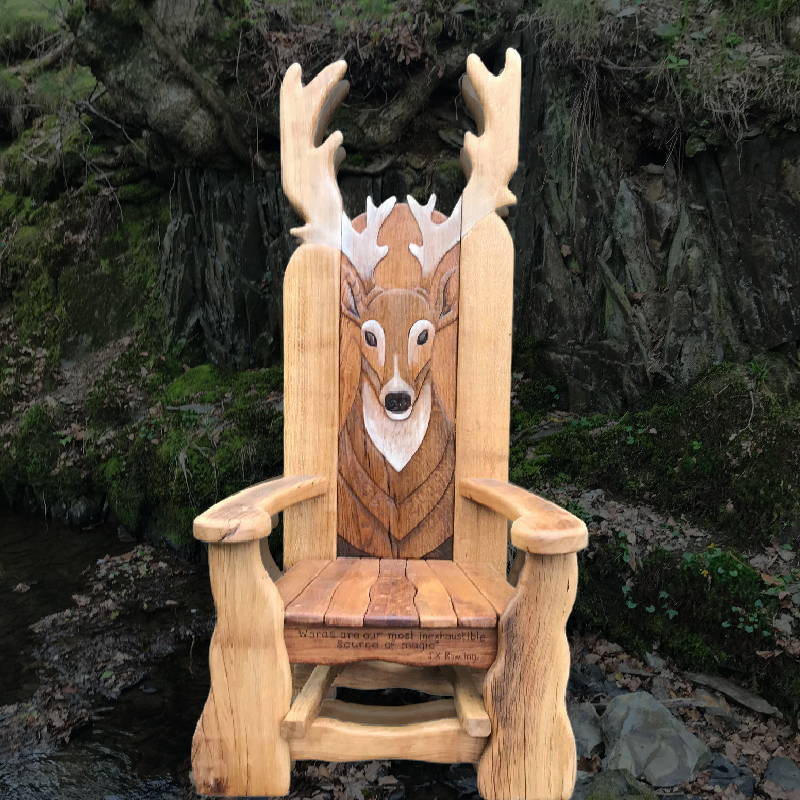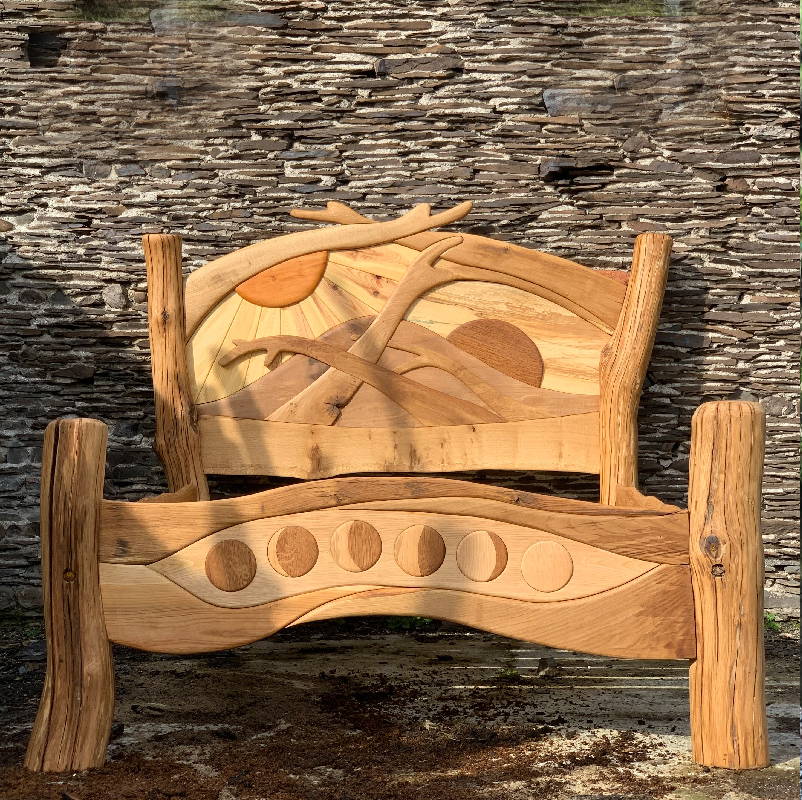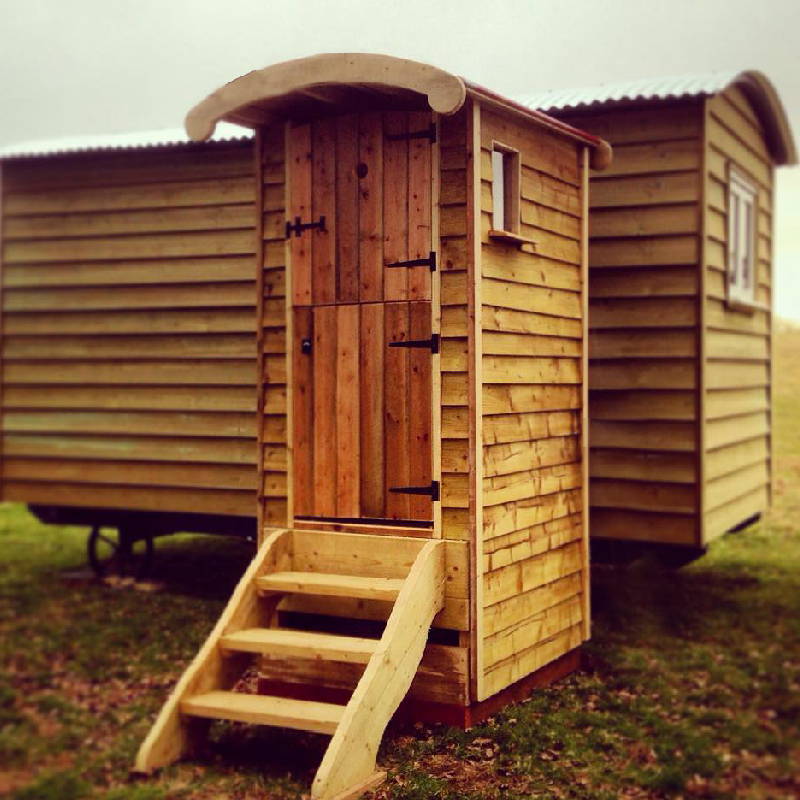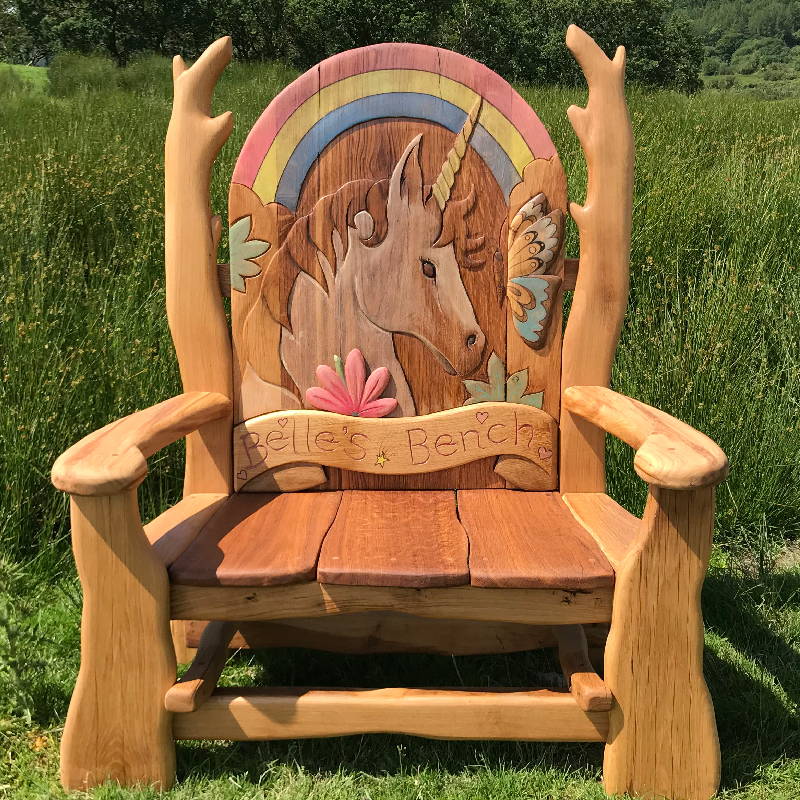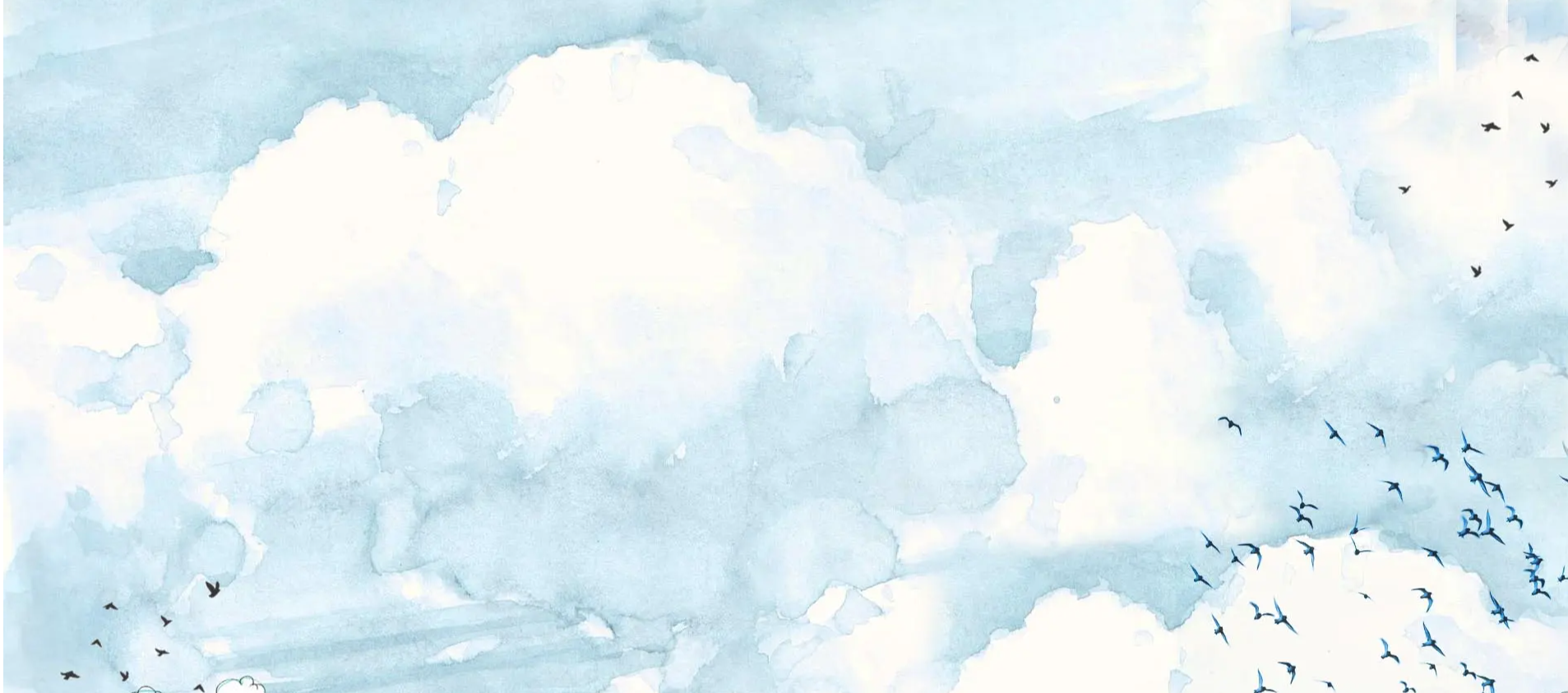 "Unleash your imagination, embrace enchantment"
Hey there! So, you might be wondering what Free Range Designs is all about. Well, let me break it down for you. Free Range Designs is a creative studio that specializes in designing and crafting unique, one-of-a-kind furniture and structures. But here's the cool part - they do it all using sustainable, reclaimed materials. Their team is all about pushing the boundaries of design while keeping Mother Earth in mind. From funky treehouses to funky furniture, Free Range Designs brings creativity and sustainability together in the most awesome way possible. So if you're looking to add a touch of eco-friendly flair to your space, these guys have got you covered.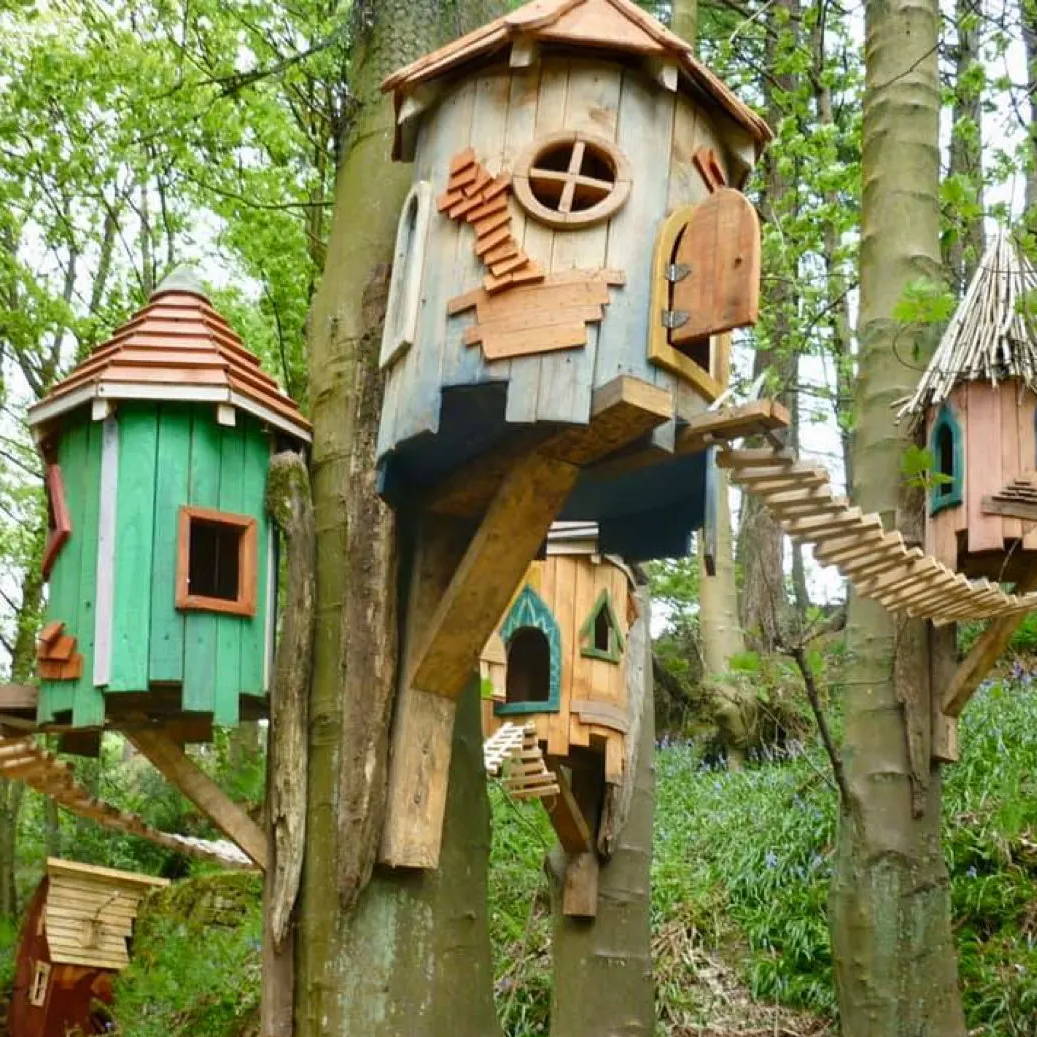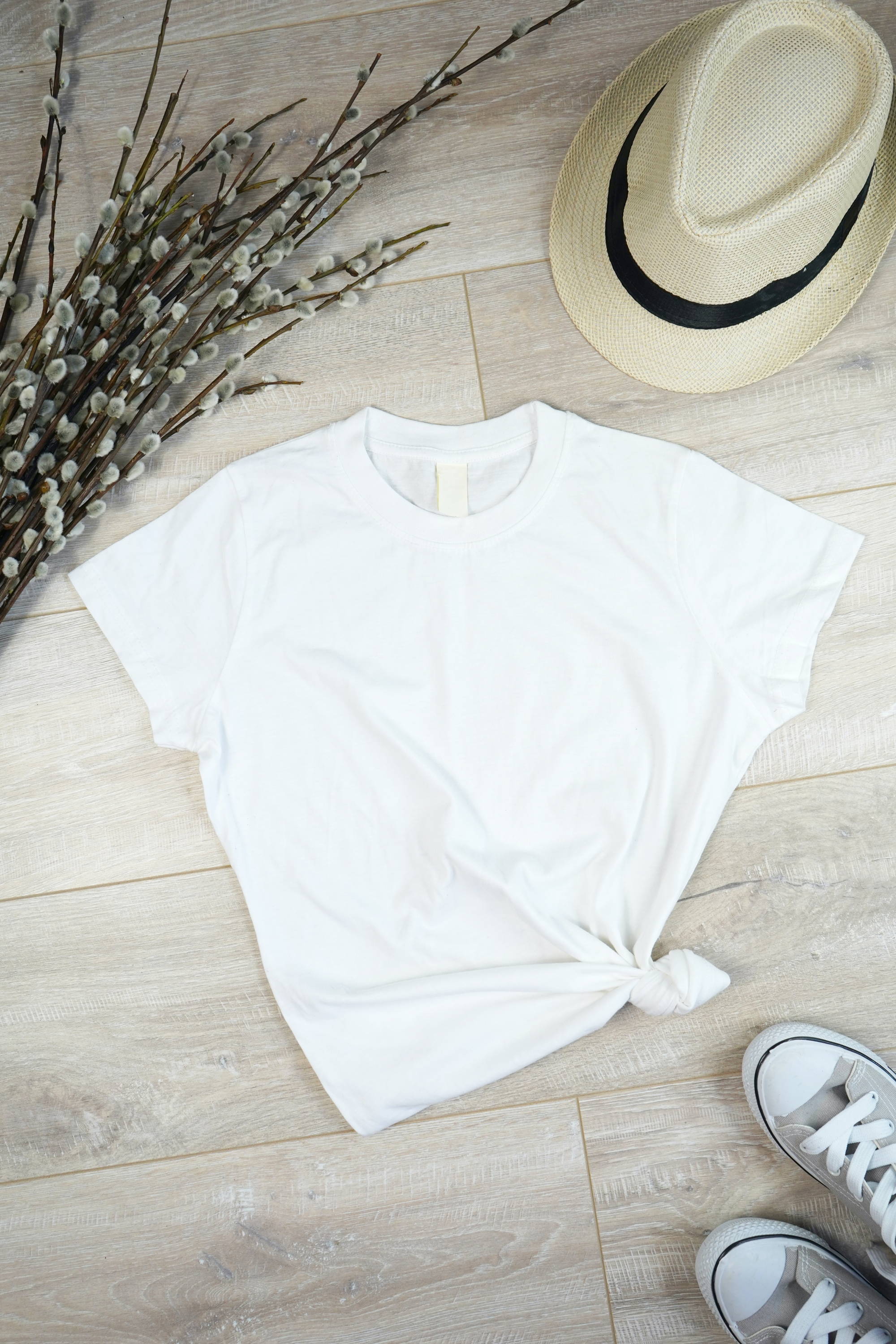 Made of a flexible material to hold its shape, you'll stay cool and make an unforgettable impression.
With its classic and simple design, this must-have basic can be dressed up or down, depending on your mood.
Available in a range of colors, these versatile shoes will add a touch of personality to any outfit.
Place an order of $100 or more by July 4th to receive free shipping. Orders ship within 3 business days. You'll be ready for summer before you know it!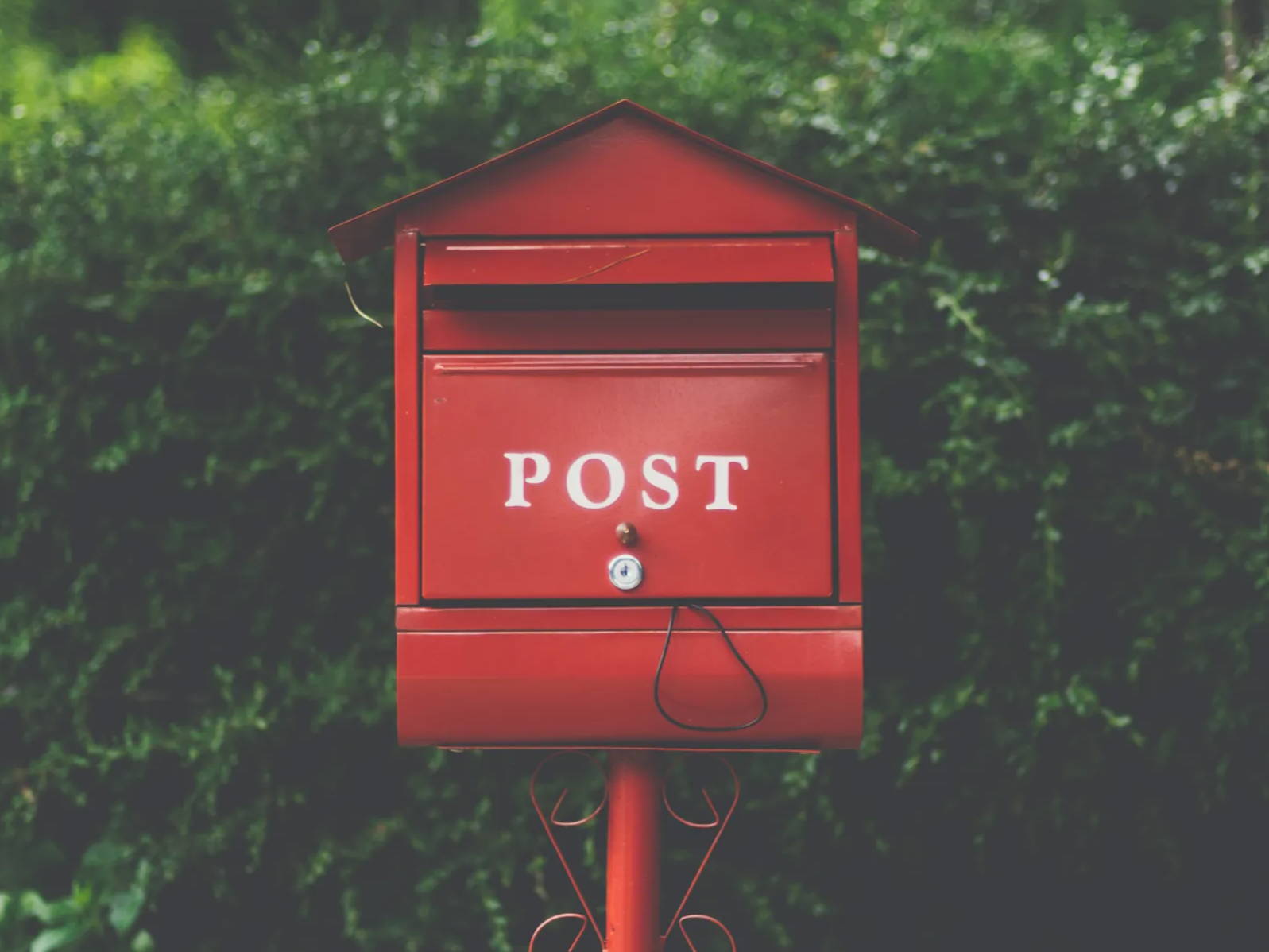 If you're not 100% satisfied with your order, return it within 30 days and we'll exchange it free of charge. No questions asked.